The best gaming laptop for your needs can be hard to find, and the search used to be an undertaking fraught with compromises: you could get a lightweight laptop with anemic performance or a powerful machine that really pushed the boundaries of what can really be called a laptop. But gaming laptops have improved a lot over the past few years, most notably thanks to more powerful and efficient GPUs from Nvidia and AMD.
You can even get gaming laptops that are slim and slick that can run modern triple-A games at high settings. Of course, if you still want a very powerful gaming laptop that's designed more as gaming desktop replacement, there are plenty of great options.
Here are the best laptops overall
On a budget? Don't miss the best laptops under $500
Want a laptop that doubles as a tablet? Grab one of the best 2-in-1 laptops
In short, it's now easier than ever to pick one of the best gaming laptops around. Granted, there are still some things to weigh up, but take a look at our picks below and you're sure to find a machine that suits your needs.
What are the best gaming laptops right now?
Our pick for the best gaming laptop is the Asus ROG Zephyrus G14, which packs class-leading battery life and a powerful Nvidia GeForce RTX GPU into one of the slimmest and lightest gaming laptop designs we've ever held. It's extremely rare that a gaming laptop lasts more than a few hours, but the Zephyrus holds out for more than 11, all while looking and performing great in the process.
If money is no object, the Alienware Area 51m is our favorite high-end gaming laptop. This portable monster can be outfitted with up to an Intel Core i7 processor and Nvidia GeForce RTX 2080 graphics and has a ton of RGB customization options that make it truly deserving of the Alienware name.
Some of our other selections include the petite and portable MSI GS65 Stealth Thin as well as the MSI GT75VR Titan, an expensive laptop known for its otherworldly keyboard and 4K display. We also have some smart budget options, like the Acer Nitro 5.
2022 looks set to be a good year for gaming laptops as well, especially if they follow the lead of LG's first gaming laptop.
The best gaming laptops you can buy today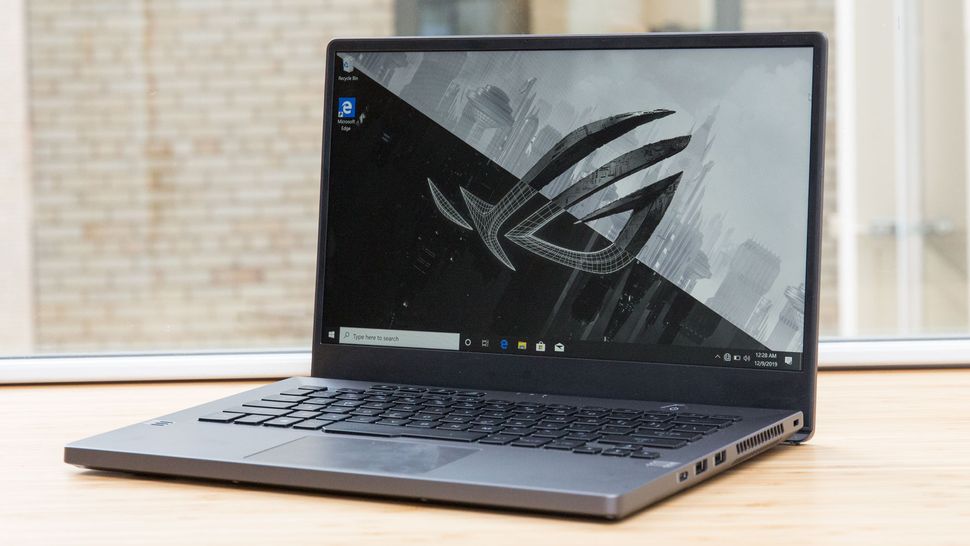 Latest posts by Abbas khan
(see all)